Calc art archive
Since I made my sona back in November 2020, I've gotten a lot of art of Calc, and I mean...a lot of art. Sadly, I've lost a lot of it to time, and even more has lost credits/context, or have been compressed/turned into emojis. I'm making this list to try and preserve what I can.
A couple of notes:
These are not in chronological order — or any order — at all.
Number of artworks listed here: 119, including alts and edits
There are a couple NSFW commissions I've gotten of Calc that will not be featured here.
Any @'s without domains are Twitter
There are some which are not here, because I haven't found them (yet).
Any new artwork of Calc will be immediately posted here
Some of this art is commissioned but some is gift art/giveaway winings/doodles
@Juice_box_arts
My current ref sheet
@faffreux
This is the first ever art of Calc I got!
@therealsquiddo
@nevgig
Comic dub by Luke Correia: https://www.youtube.com/watch?v=co6nWXfTaTY
@NesscastTM
@neep_tooni
JustPippy#5775
@le_jaykay
@plumfumble
Posting the sketch because it's in an entirely different medium
@tincant_
@anemersi
@BSkelebunny01
@chonky420
@JustAtlas_
@Tachihound
@oftentabs
@Nova21759737
@hyperblingy_
@arklus_
@playcentermd
@datbx_
comrade swirly#0001
@gunbangs
@candy_chatty
luchilaz#0598
@BeezyLoove
@Lapislotl
End_The_Calamity#6496
@ChillCrafter1
@ApollyonX69
@dumbnbass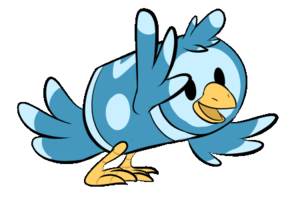 Video is a demo of an osu! stink featuring calc as pippidon which is releasing soon
https://cdn.discordapp.com/attachments/810799100940255260/944817163527655465/That1Calculator-1442671405921804294-20210927_190401-vid1.mp4
@DizzleSquizzle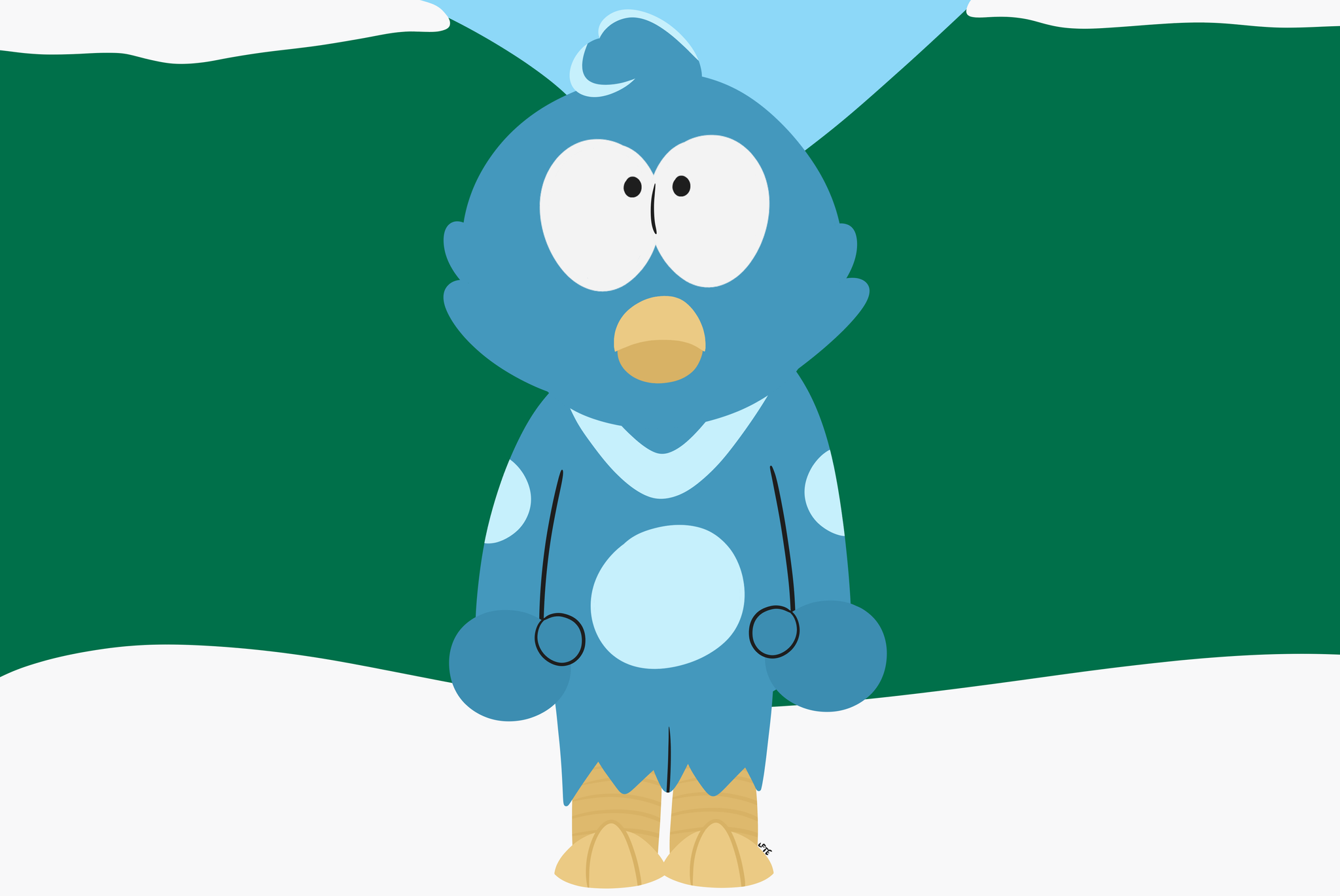 @itwasximena
@BigChickenNerd
@kitsune_echo
@thesonaler
@Thinginator90
@felt_fuzzy
@KellofWings
@F1NCHFACE
@KFURRY4
@Cows_Milkz
@roczoo
@Oskiemo1
well well well#2873 (changes Discord tags a lot, no other socials)
@HeyIts_Tex
T_daTEE#6975
@CleoTheBirb
@Skipper_the_fox (deactivated)
@CroftersSimp (deactivated)
@fennykinz(? tag doesn't seem to be right)
Me
Edits of @JustAtlas_ by Starms#0860
Edit of @therealsquiddo, no credits
No credits